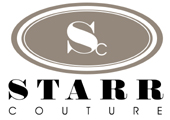 Beyond the physical appearance of the charming and elegant showroom displaying European fashions and accessories is the vision of Starr Kondos, owner of Starr Couture. It's the value and combination of supreme service and exceptional European fashions not found at any other stores.
It's the style of Starr Couture.
home
about starr couture
personal shopper
european collections
sportswear
career
evening
travel
mother of bride
accessories
trends & advice
contact/events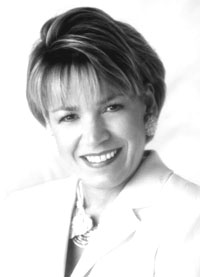 Starr Kondos
Our special gifts are knowledge, honesty and awareness of what makes each of us look our best. We like to share these gifts with you. Let us help you show the world you at your best...beautiful, self-aware, confident, elegant and sophisticated.
Our selection of merchandise and presentation is the most thrilling part of the experience. Unlike any other Chicago store, Starr Couture achieves exclusivity by spending many weeks in Europe each season, working with designers choosing each piece for its beauty and value. Once the collections are chosen, accessories are coordinated to complement each look.
With knowledge and experience of nearly 30 years, Starr Kondos, owner of Starr Couture, assures every woman will have an opportunity to discover her personal style and express herself through what she wears and the way she looks.